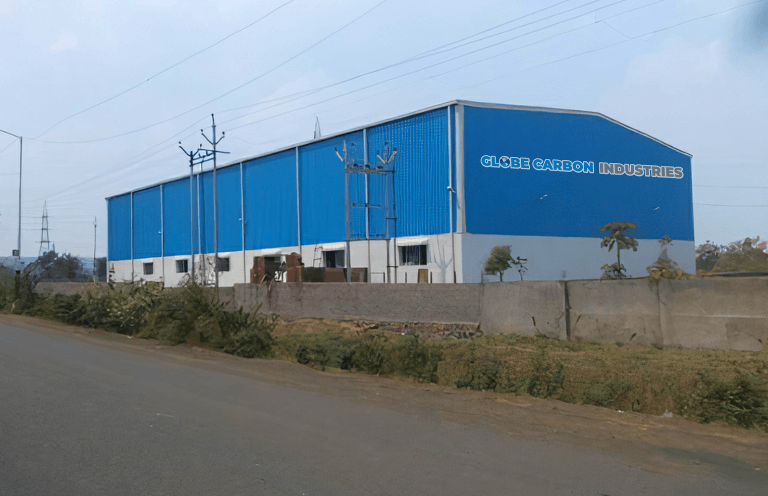 About Us
Since 1978, Globe Carbon Industries have evolved as a dynamic manufacturer and leading quality exporter and global supplier of Anti-corrosive and heat transfer products.
Over the years we have developed a wide customer base in broad Spectrum of industries & countries.
Globe Carbon Industries has emerged as a leading manufacturing company with continuous developments in quality and operations.
Executed over 500 projects globally
Customers in 25+ countries
Business Experience of 43 years
In-House production and research team for products and applications
History
We have developed a process to manufacture carbon bricks for the first time in India (referenced in The Times of India dated 12th September 1978). The manufacturing unit was first set-up in Mumbai, and it has now expanded its reach to manufacture a variety of products in addition to carbon bricks.
Our industries adhere to the quality of the products as the life, the enterprise integrity as the foundation, in the fierce market competition.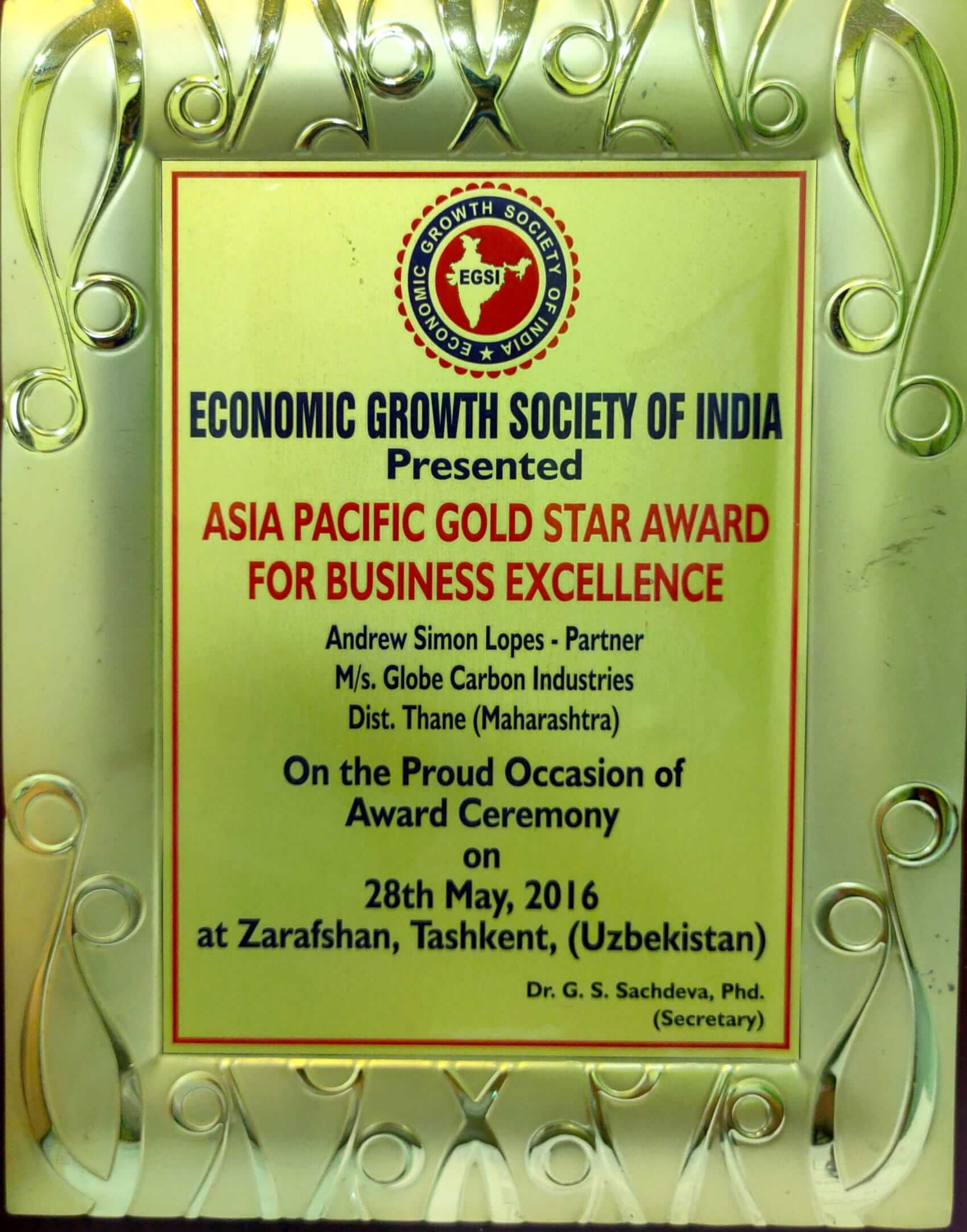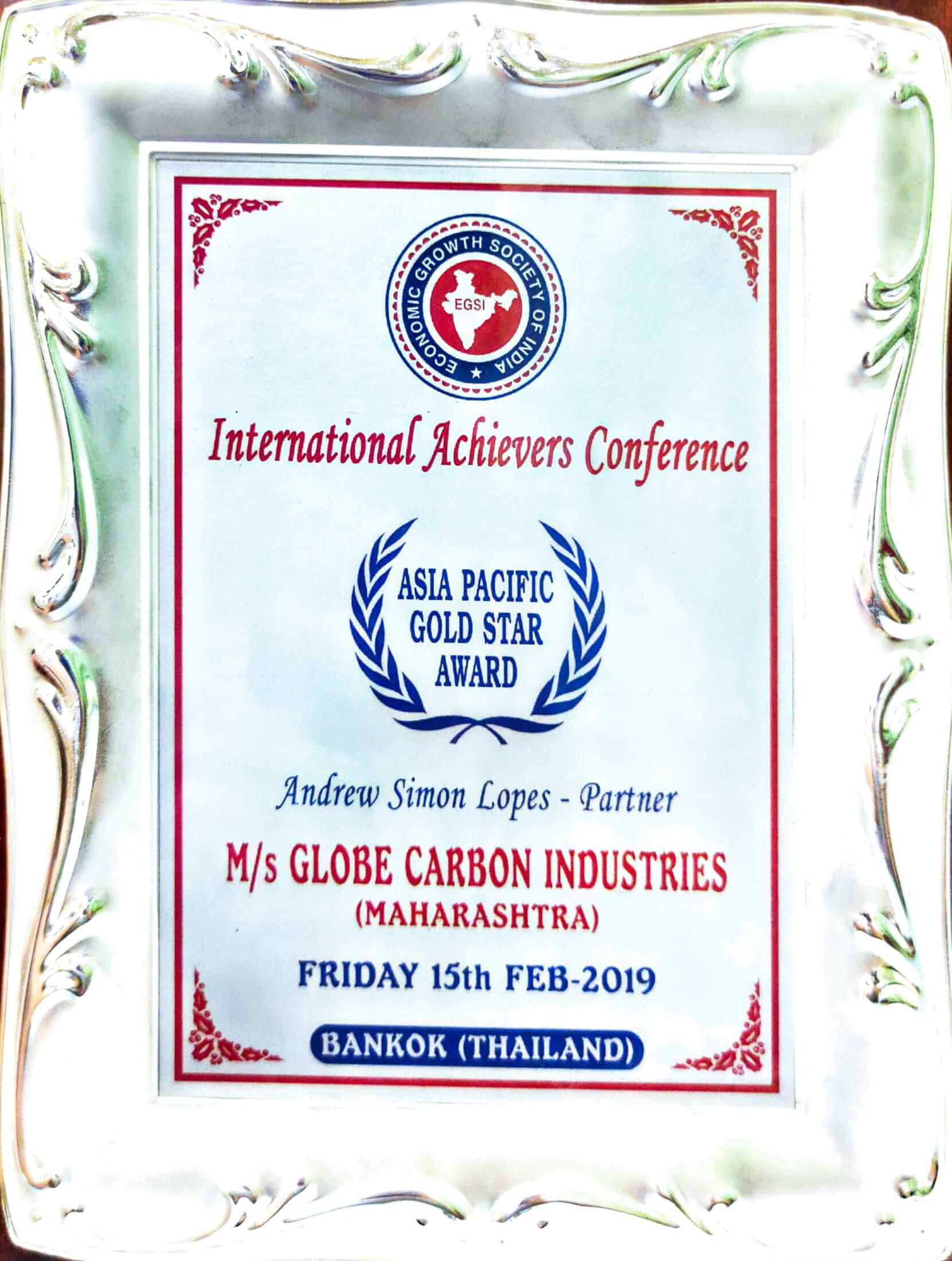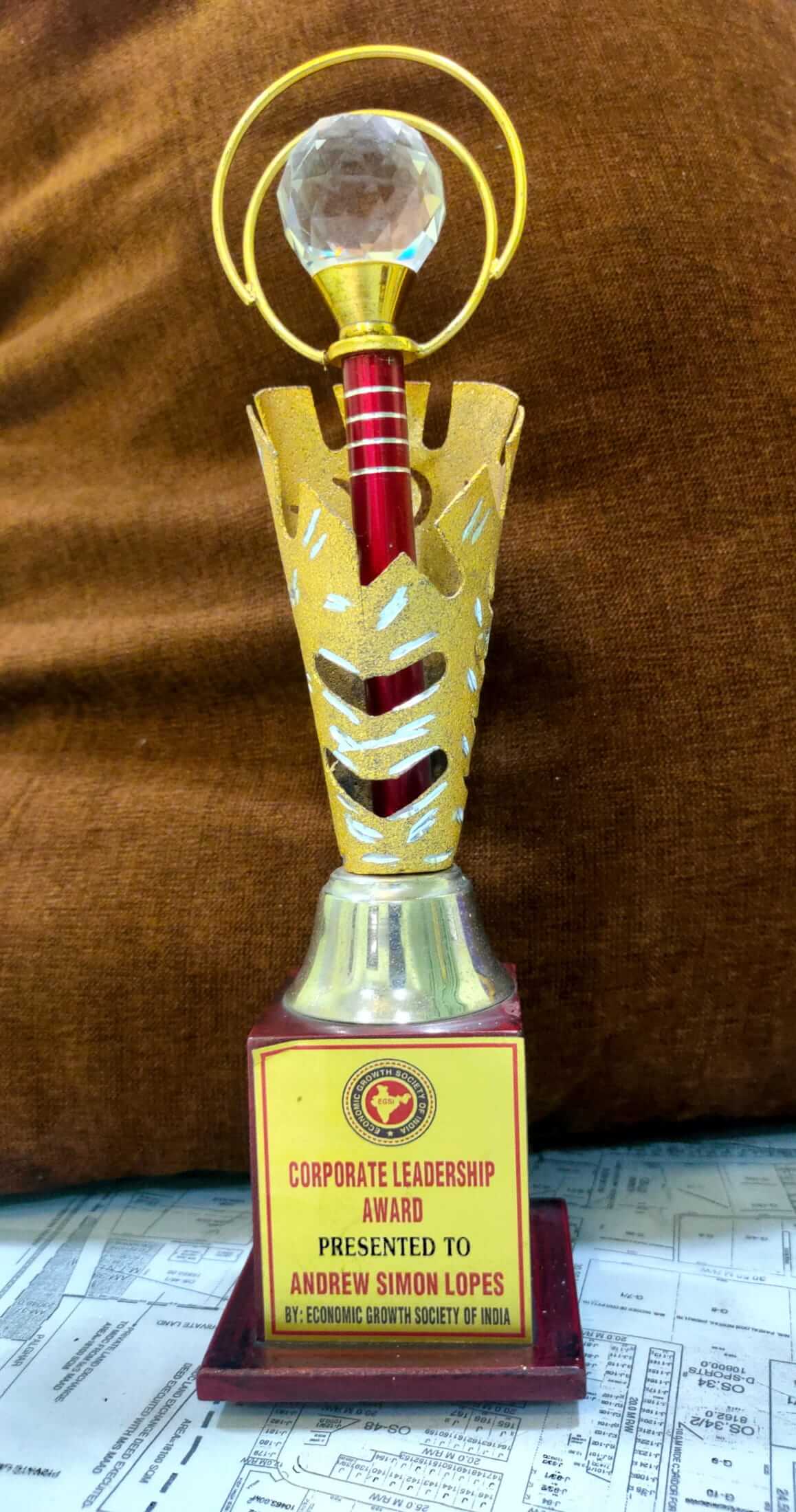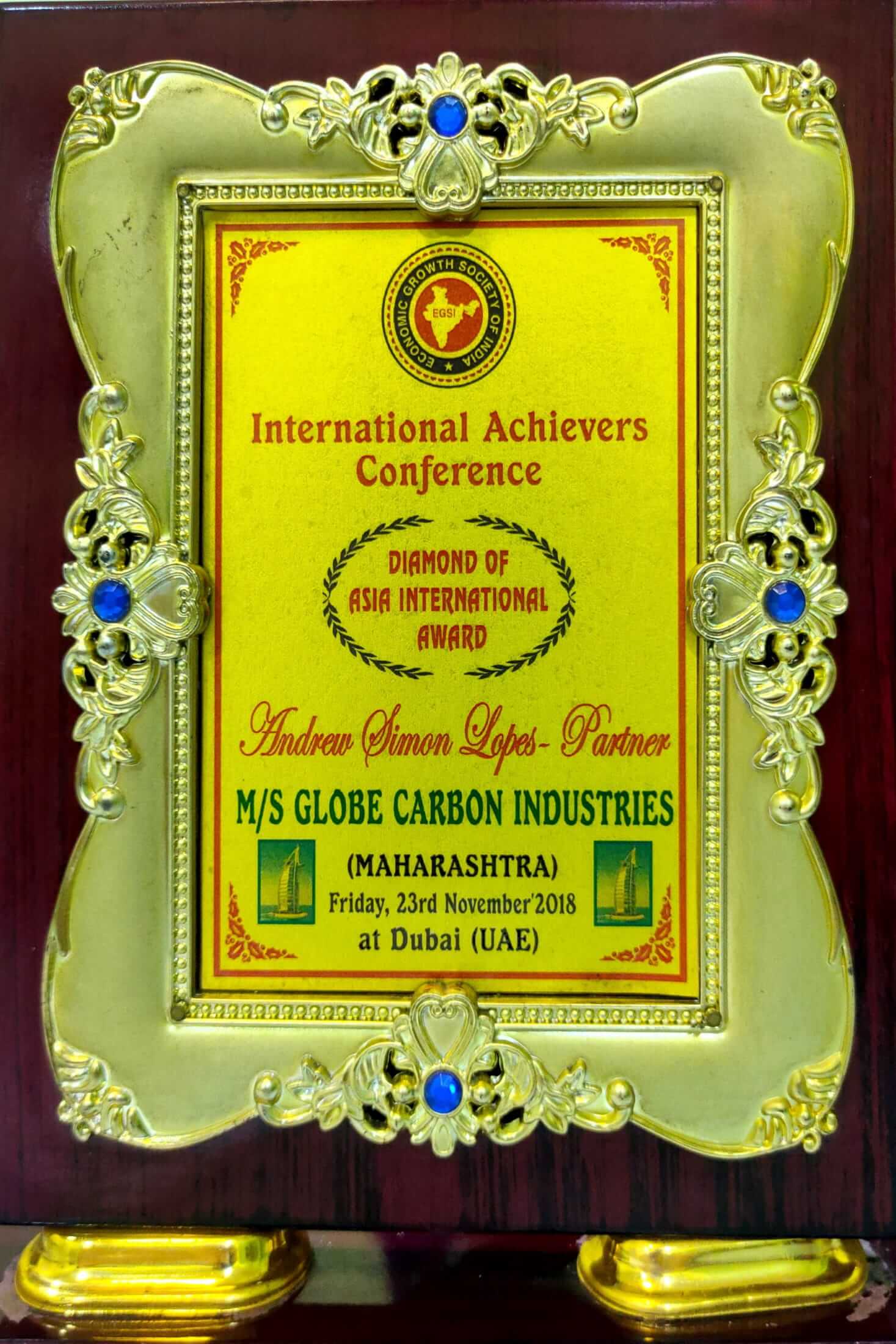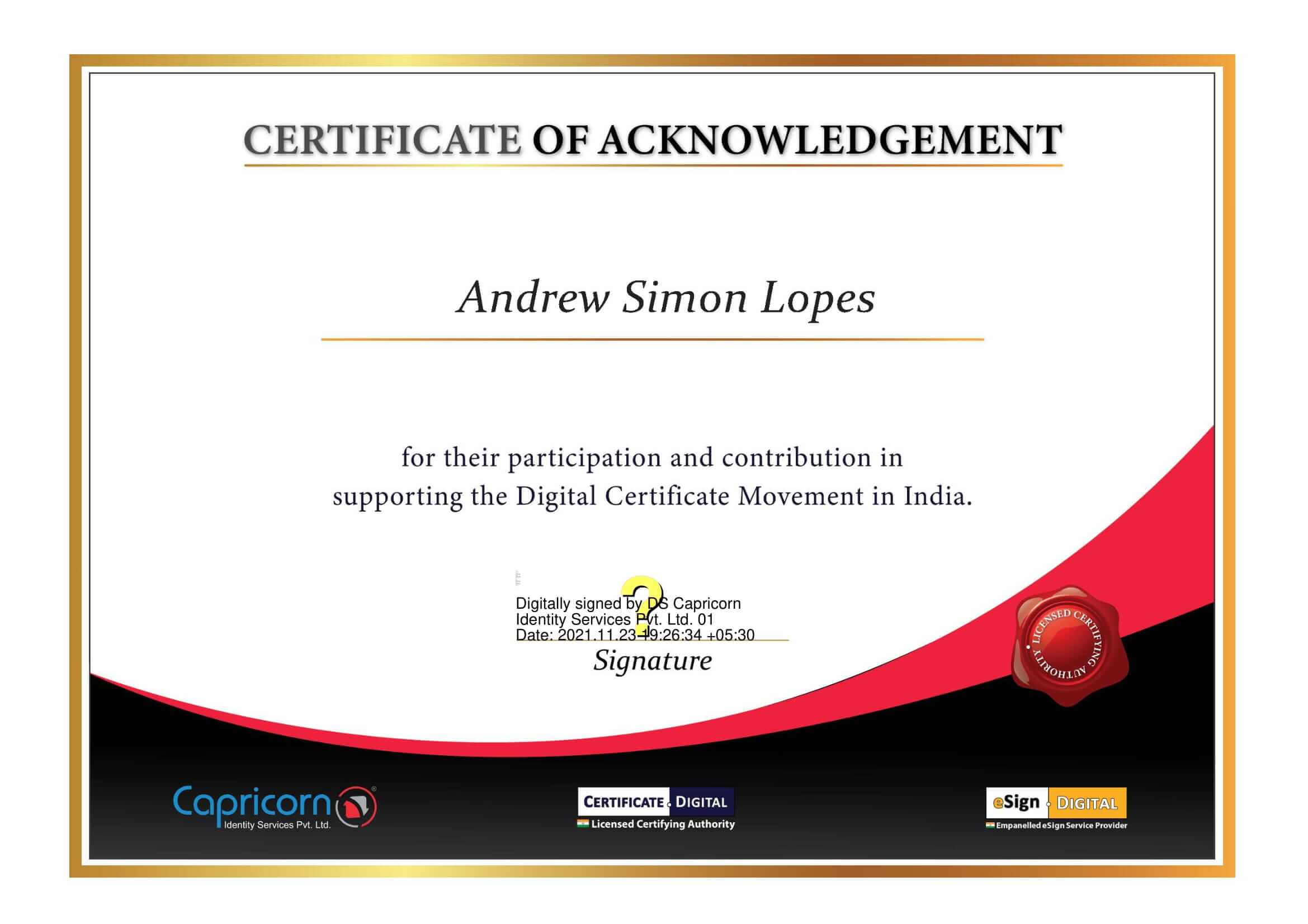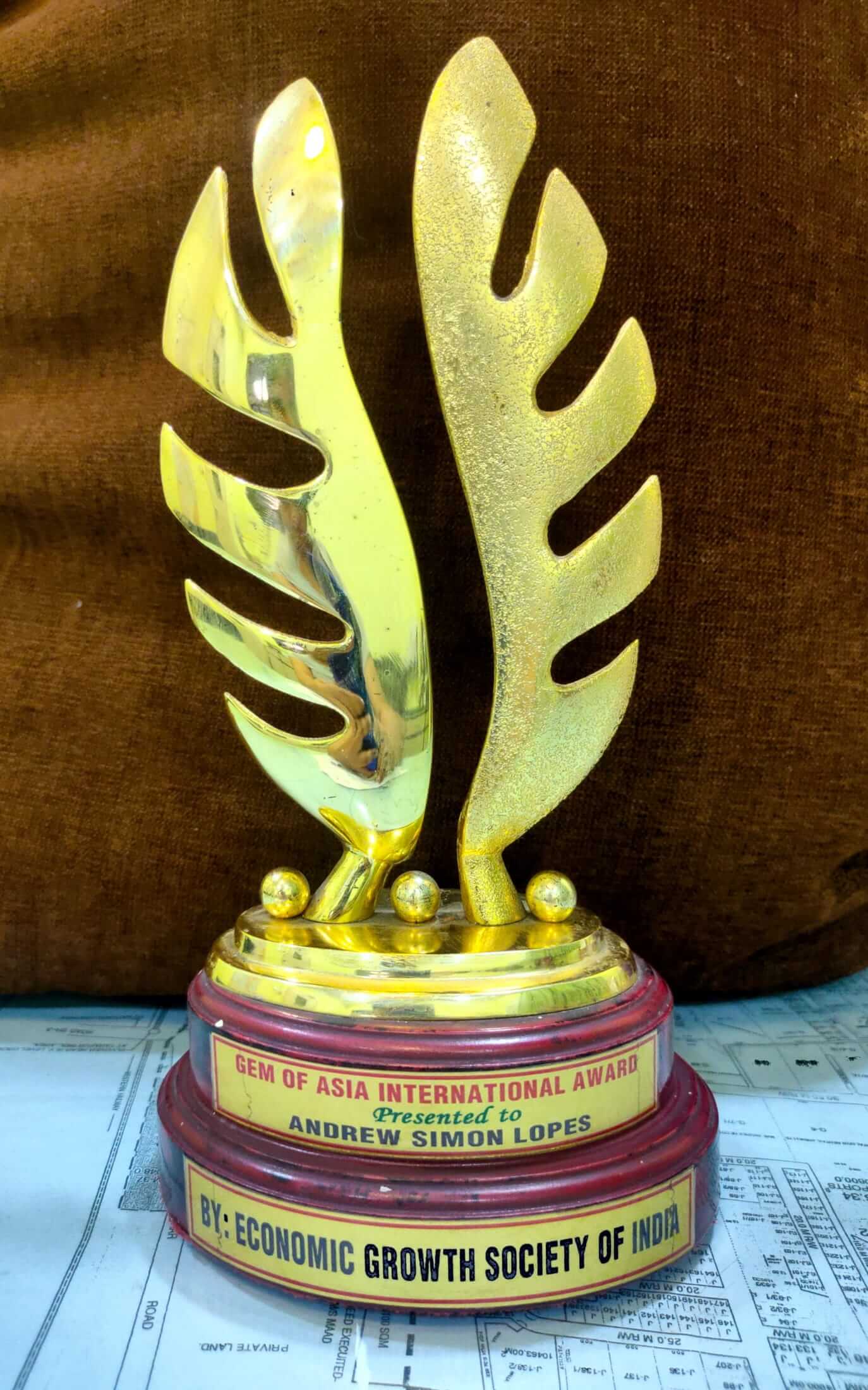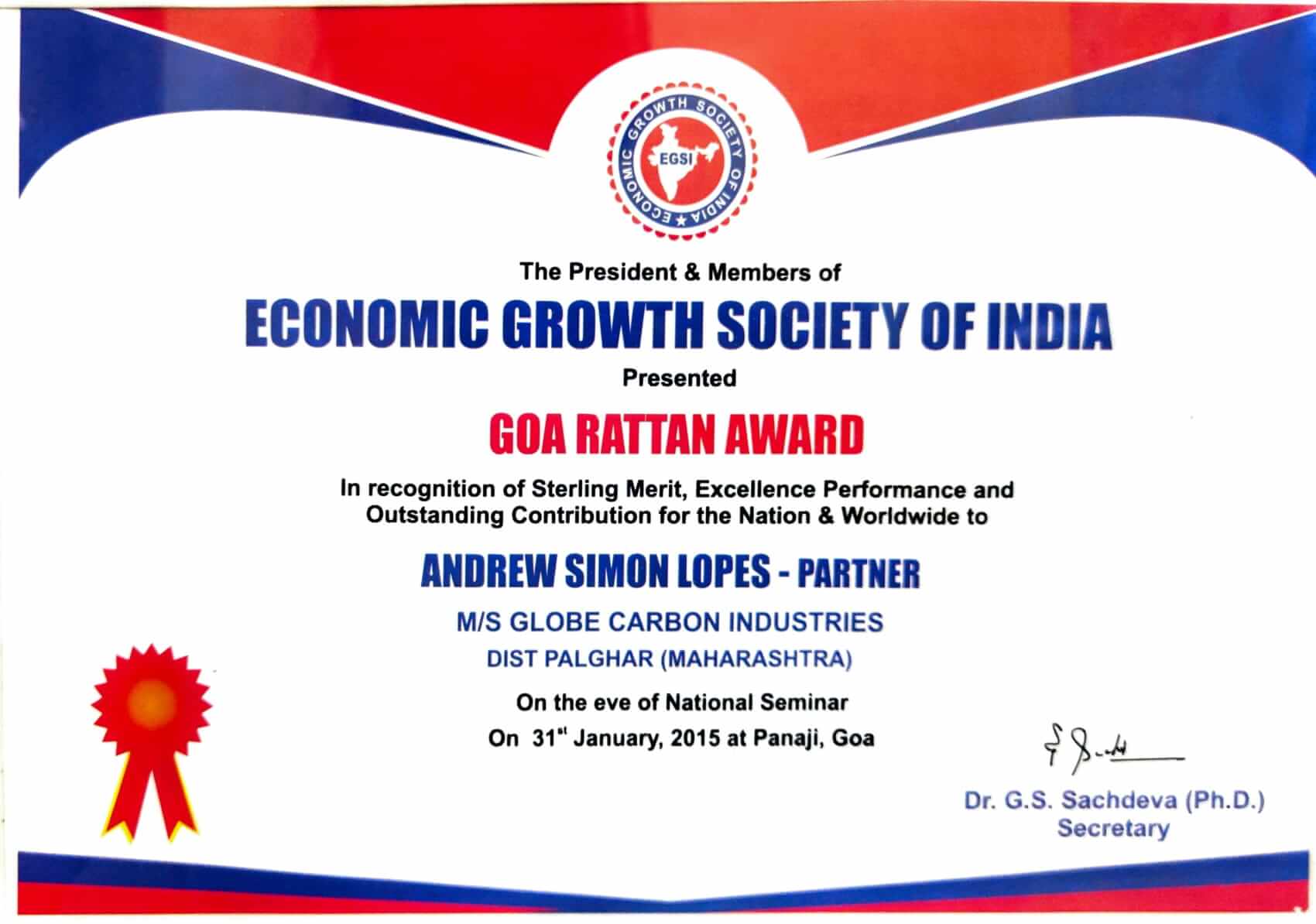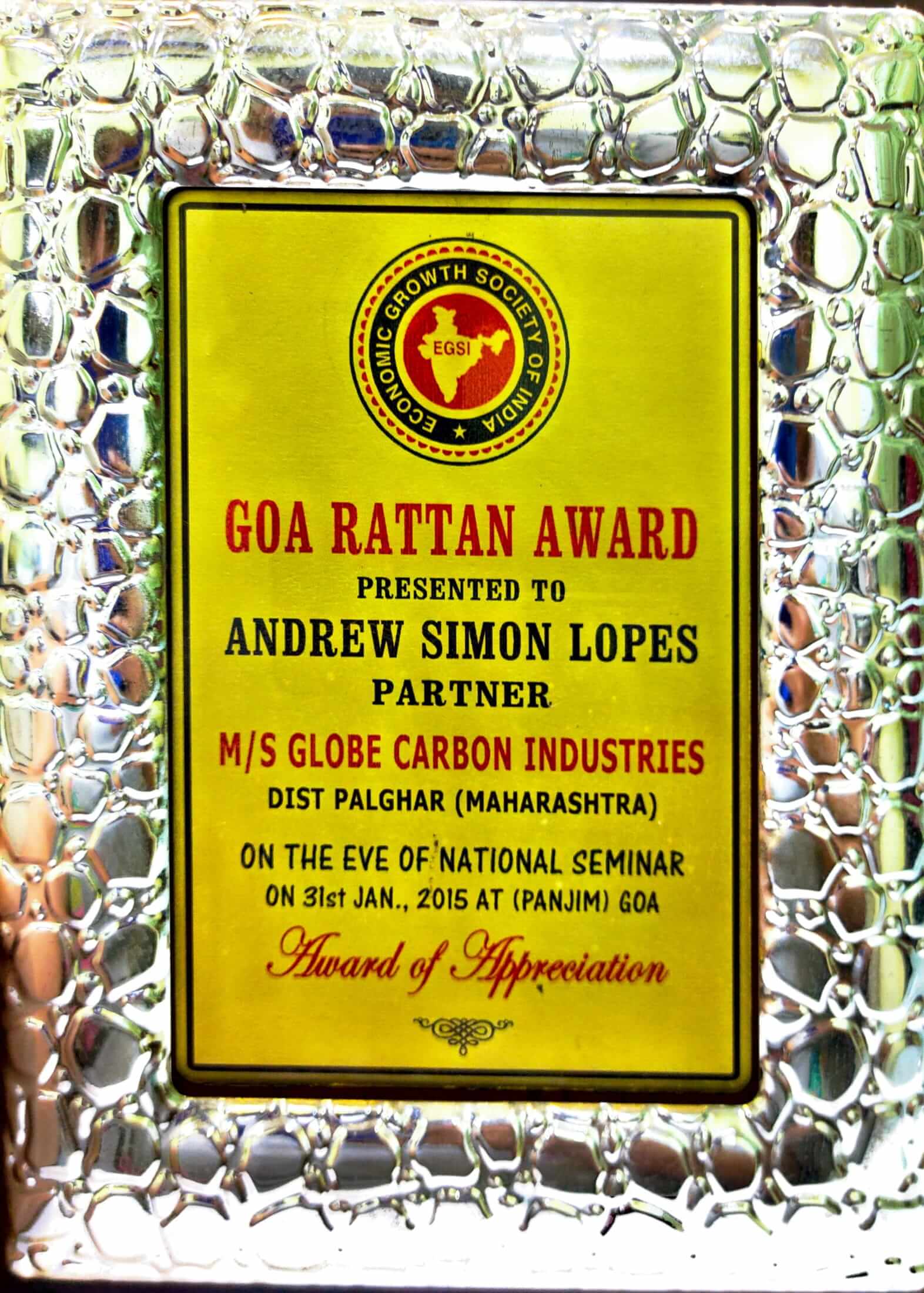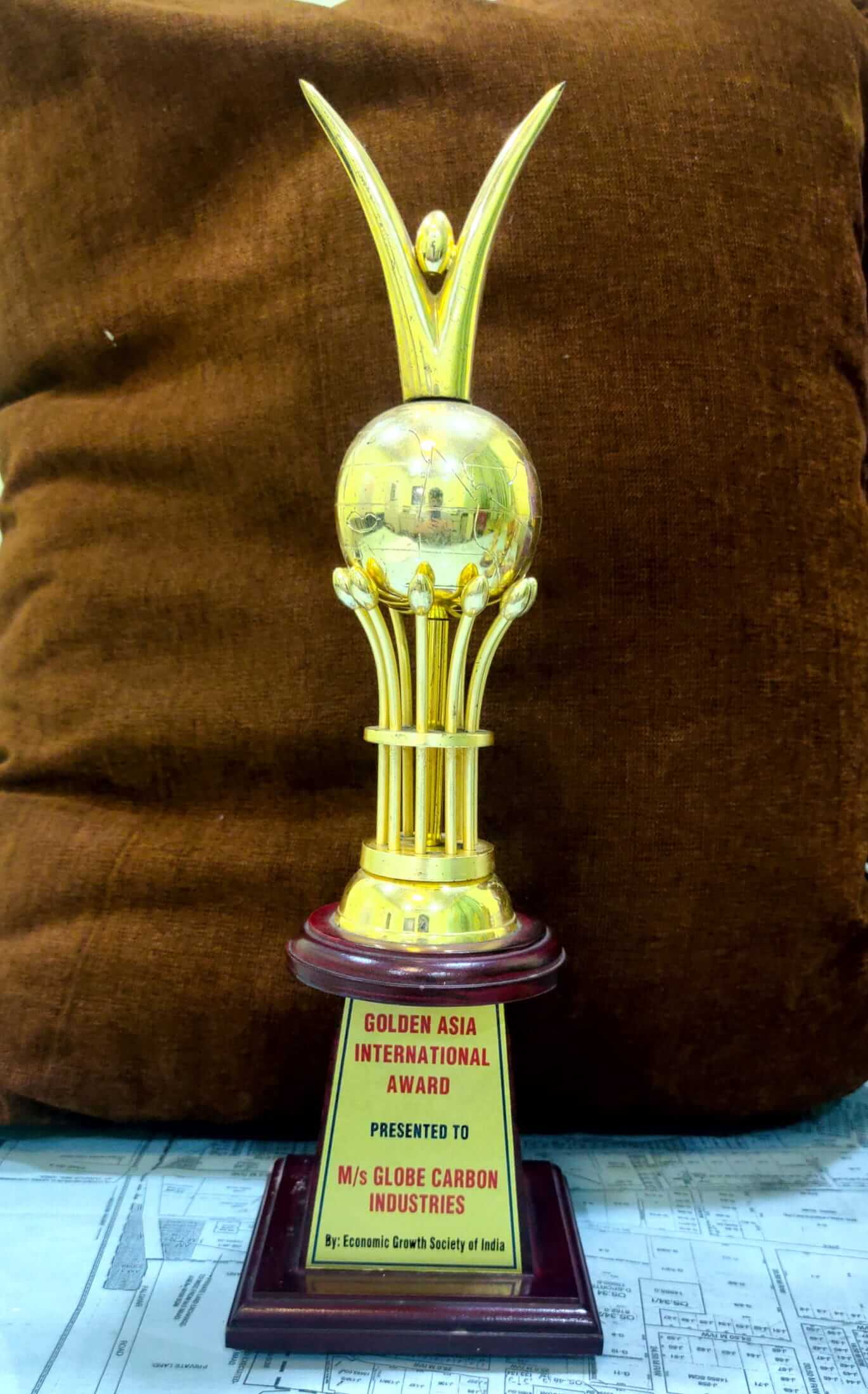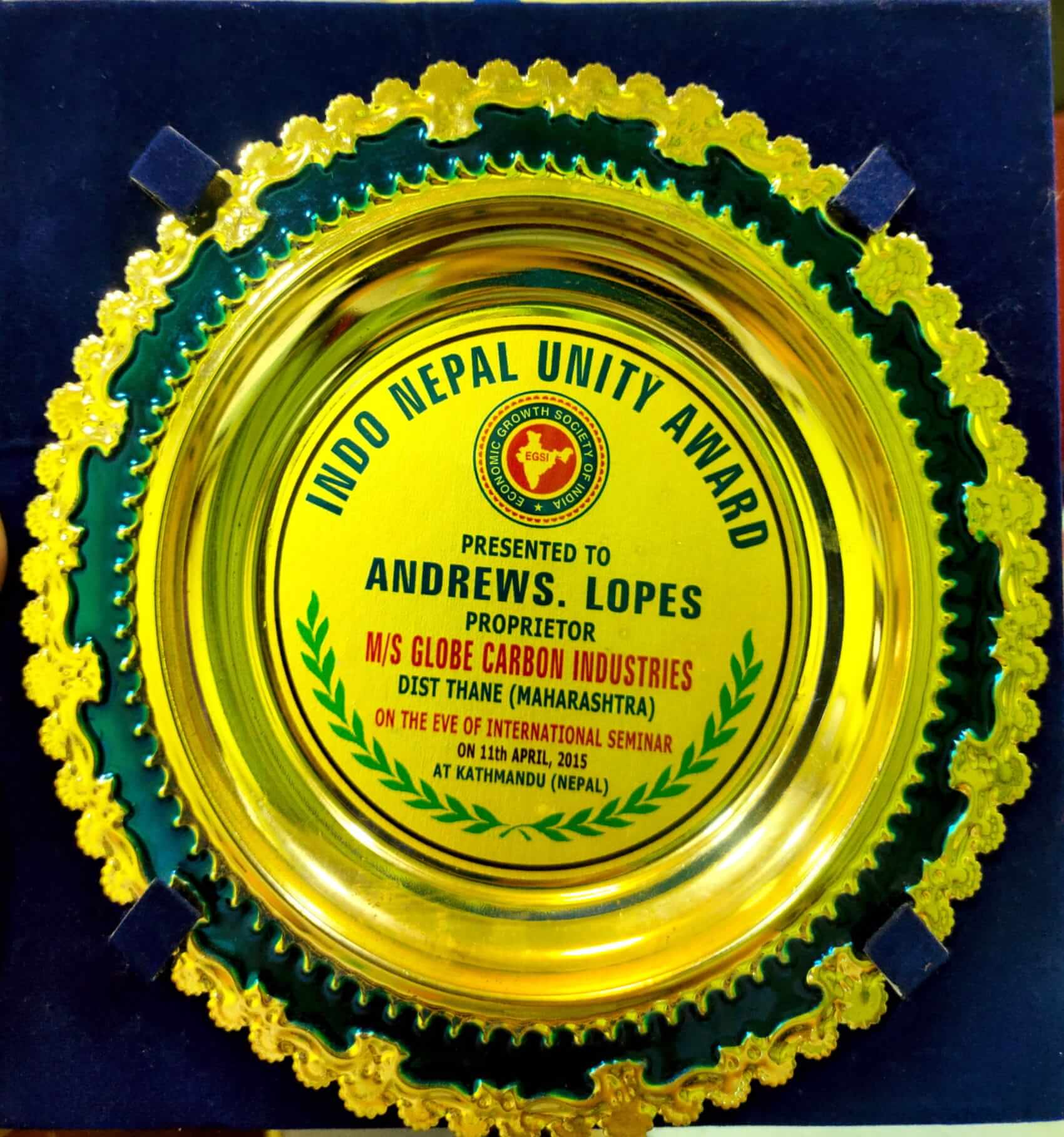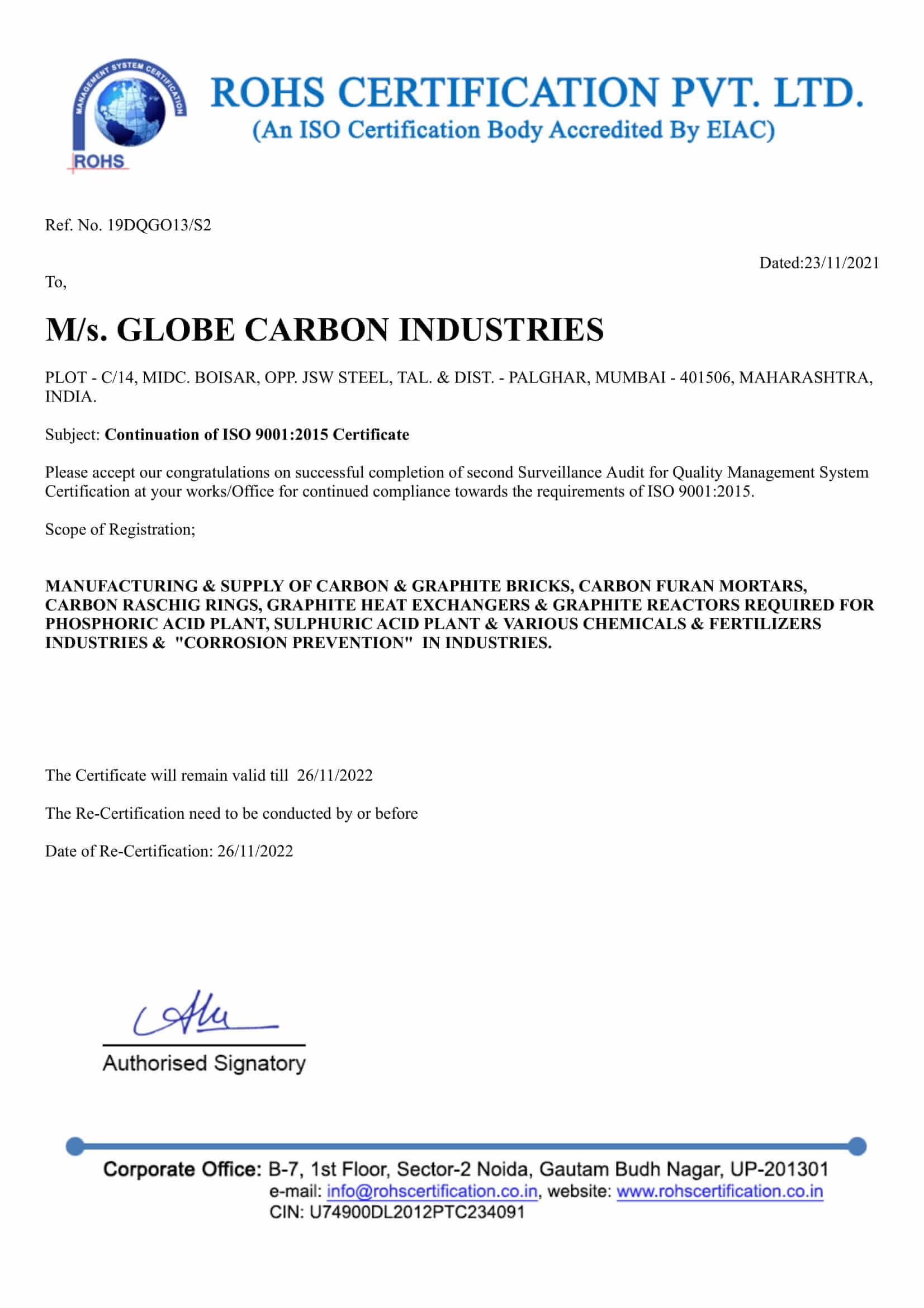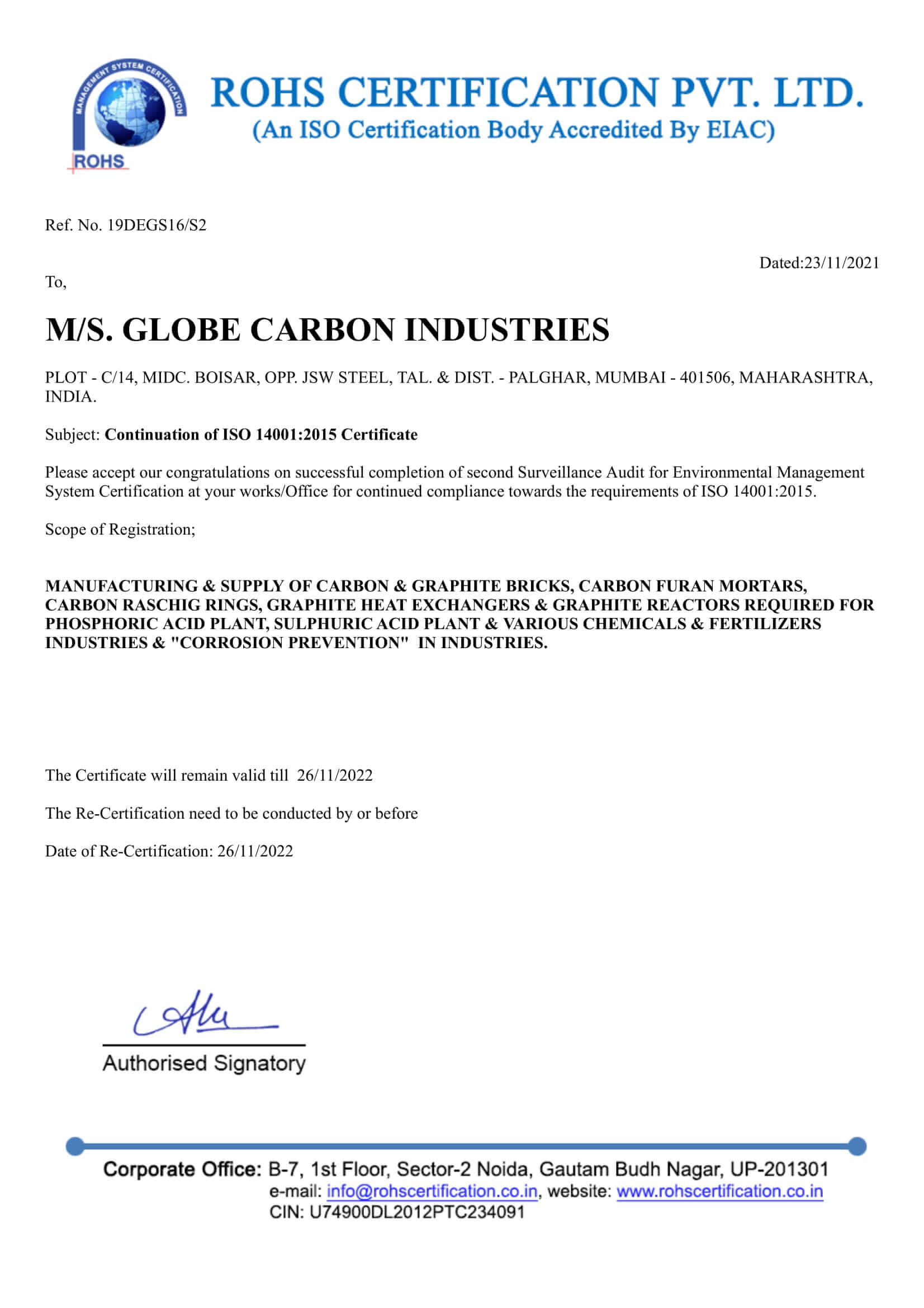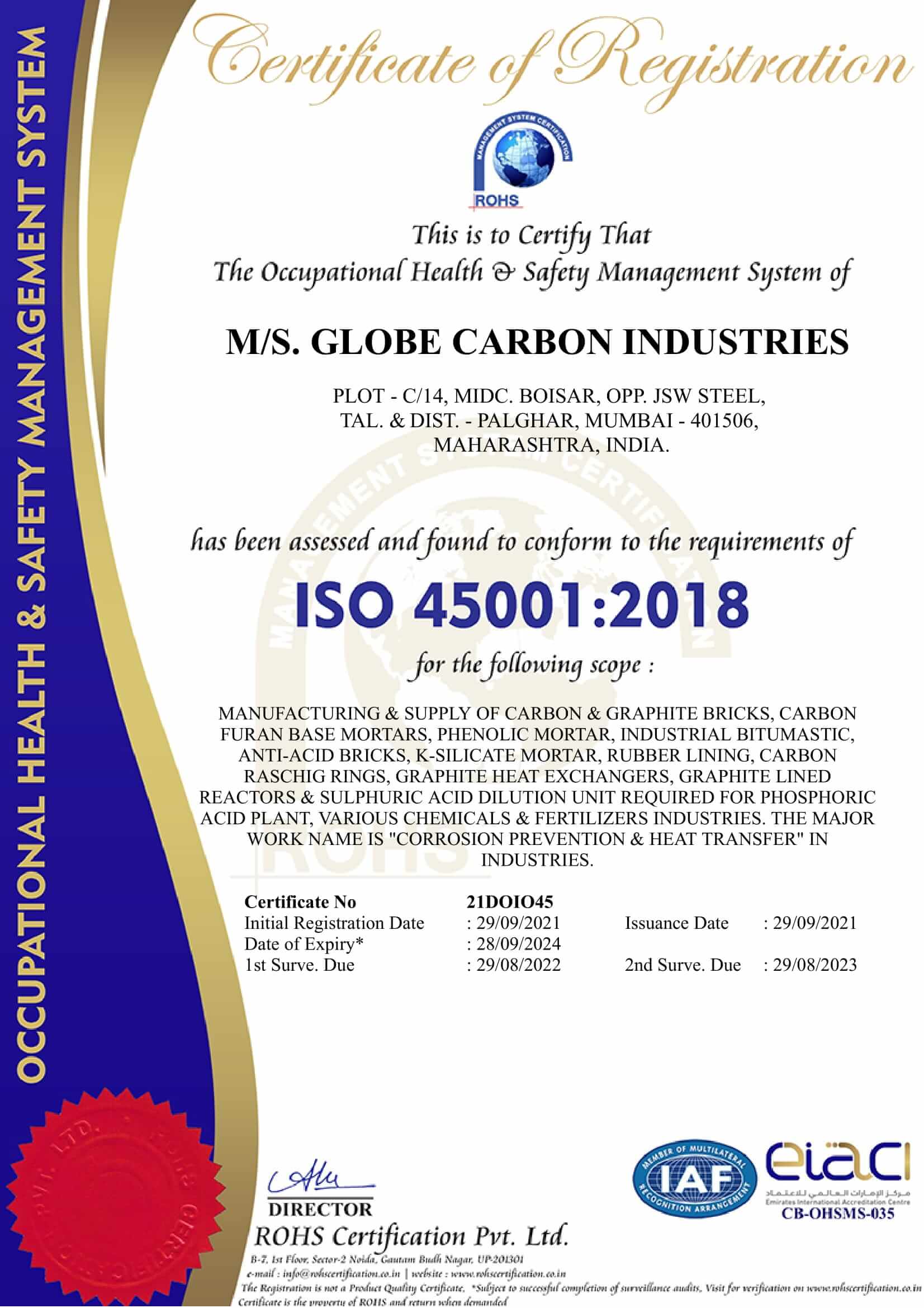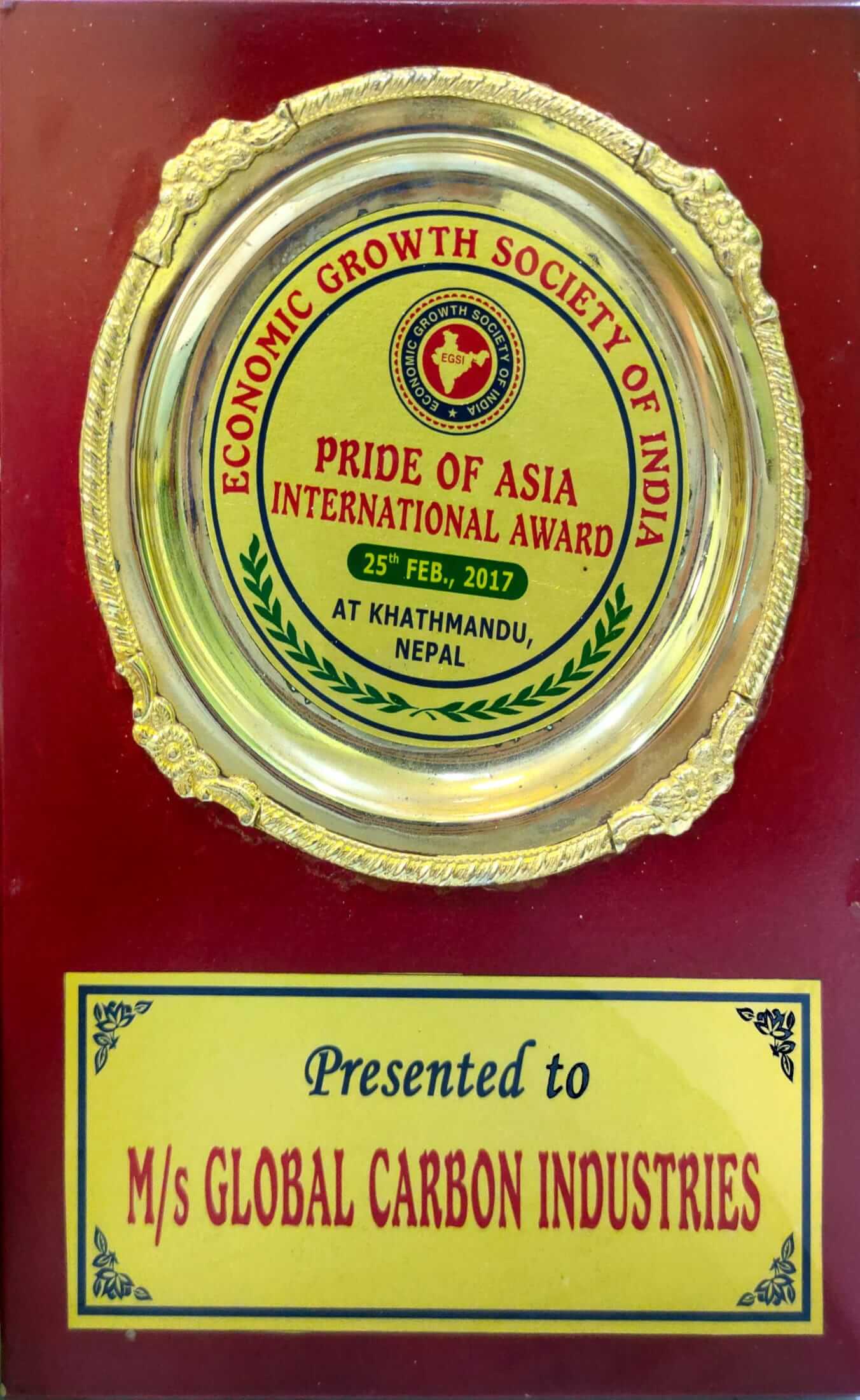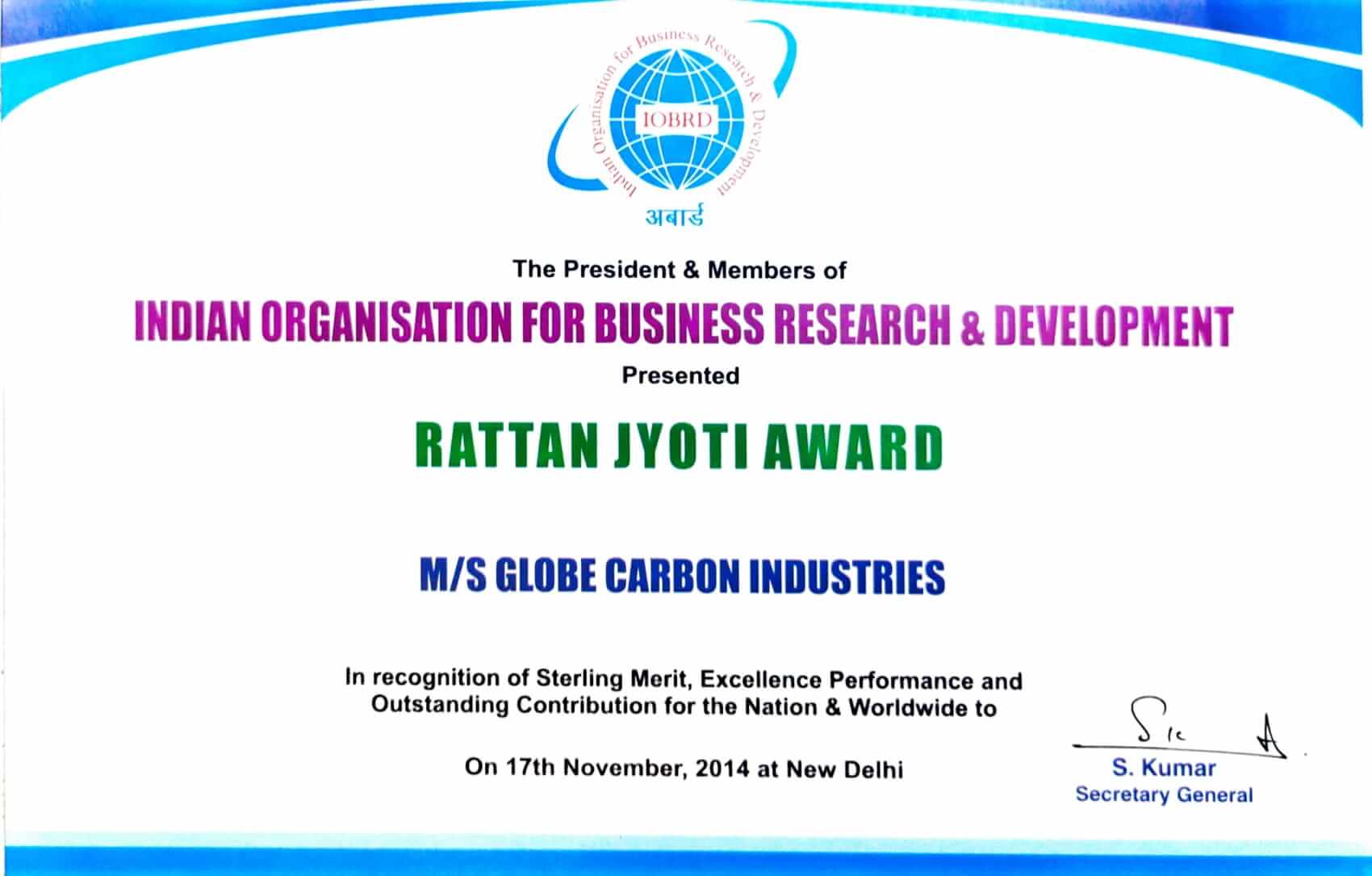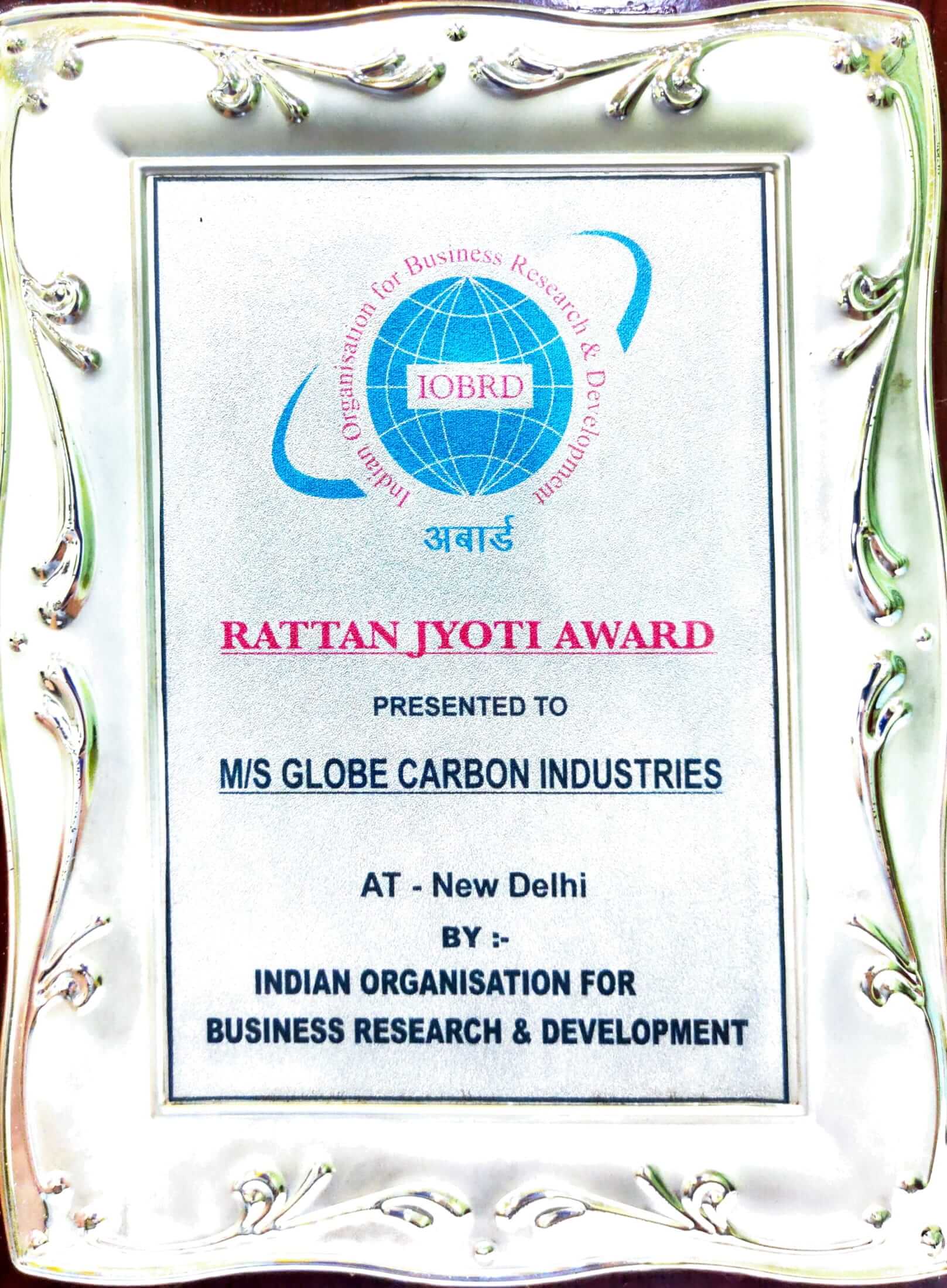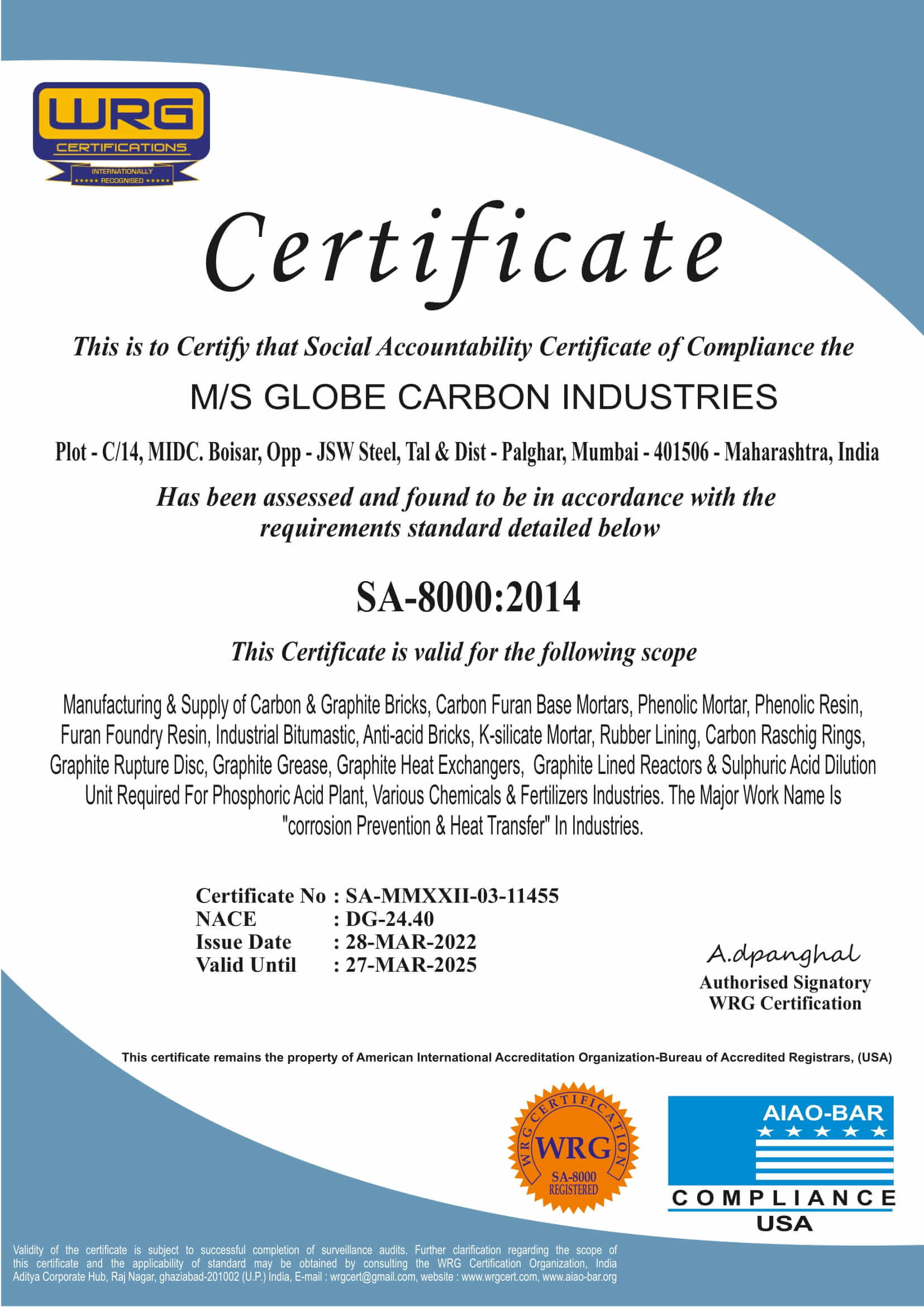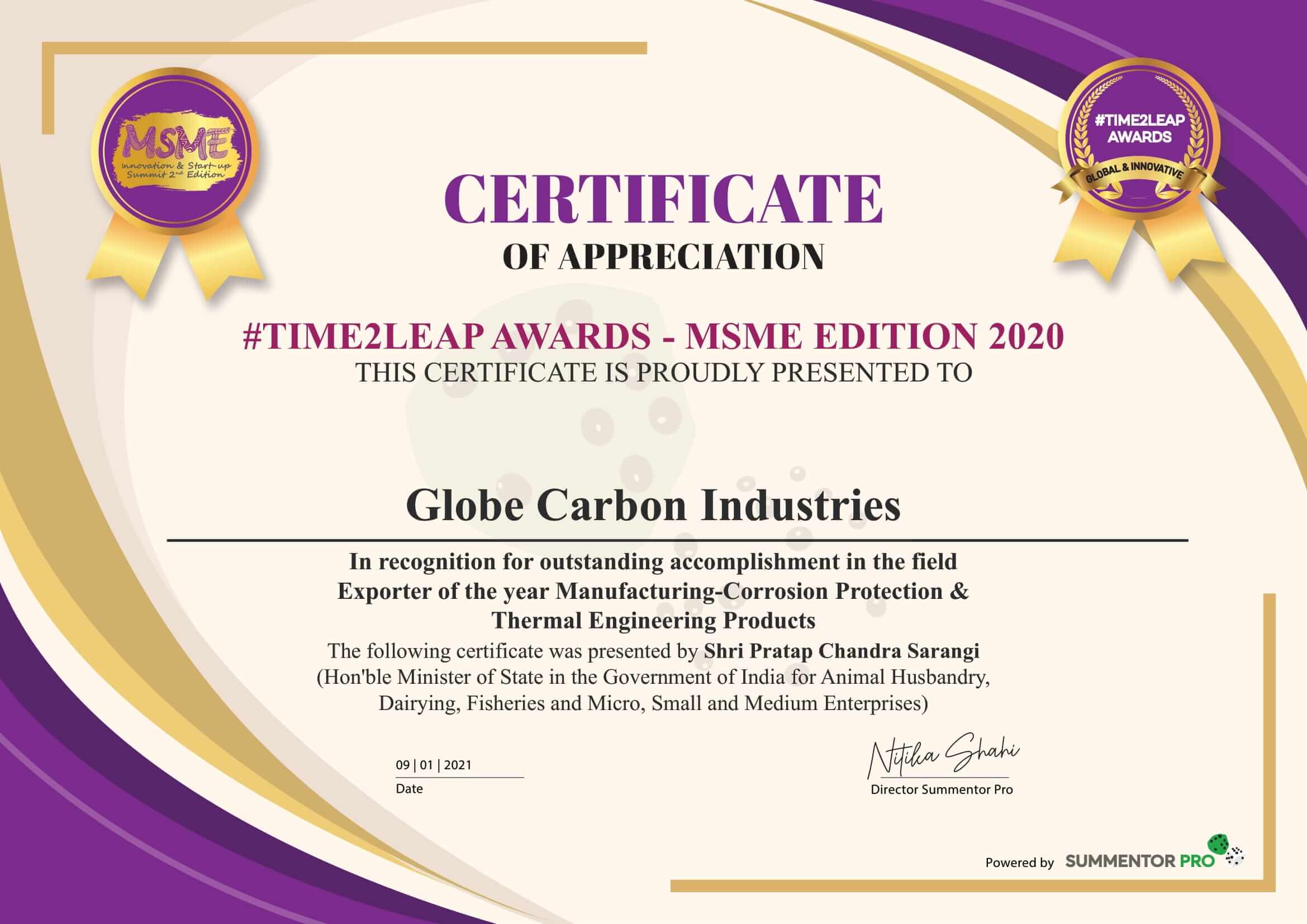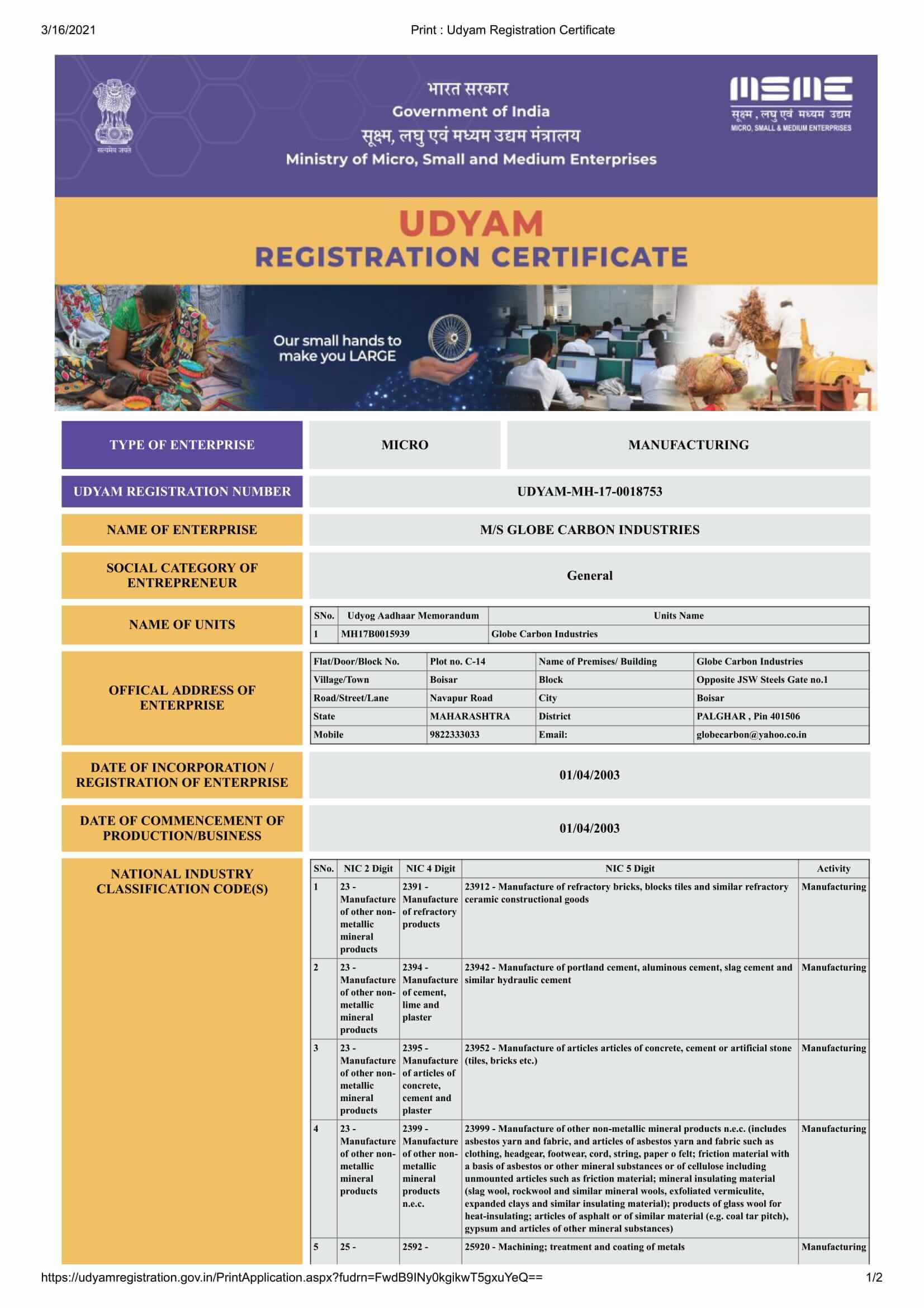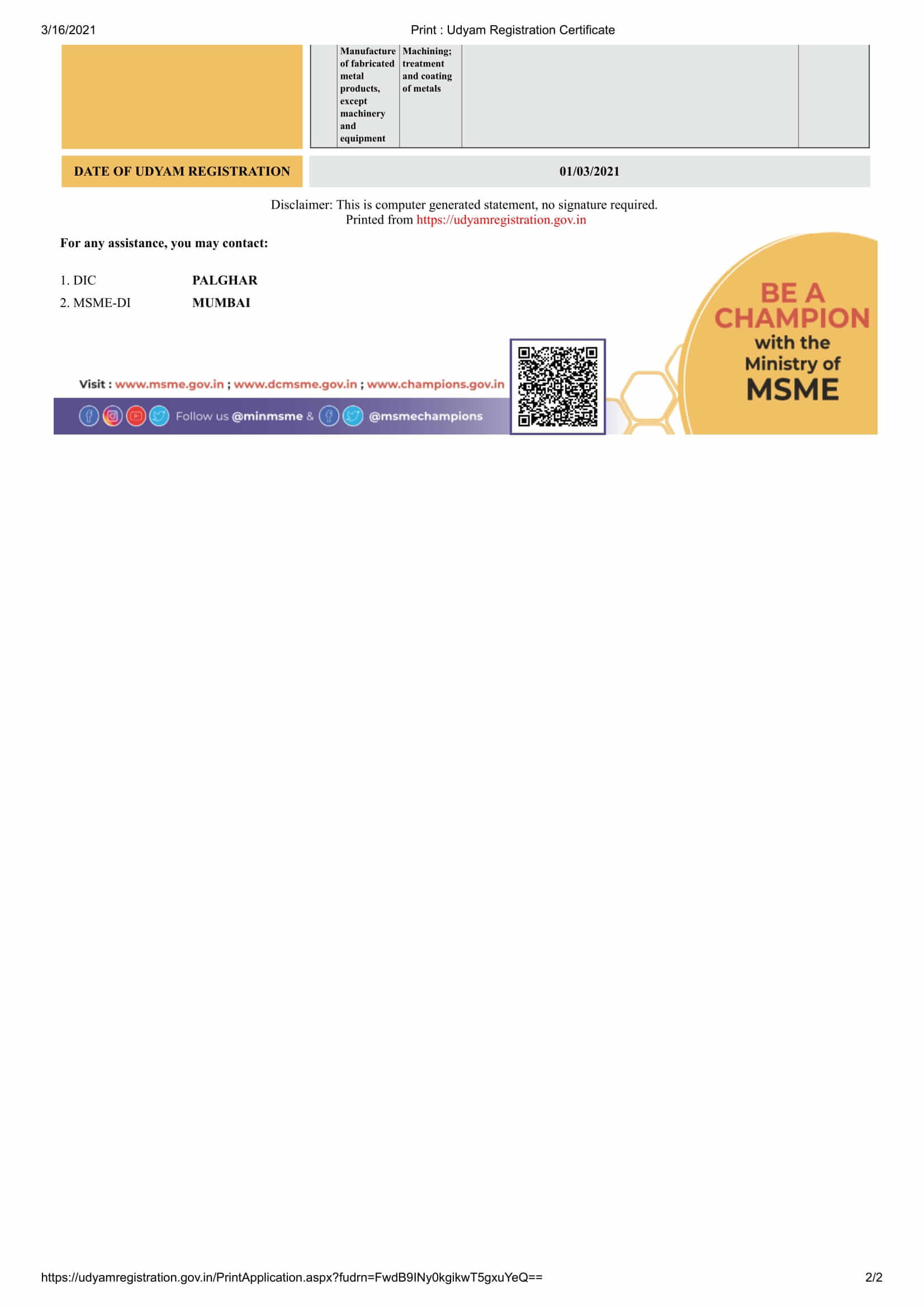 Director
Mr. Andrew Simon Lopes, Managing Partner of the company has nearly 30+ years of experience in the chemical industry. He has been associated with the Company since its inception as promoter. He is responsible for the overall working of the Company and is instrumental in making strategic decisions for the Company. Mr. Andrew Lopes has an expertise in chemical engineering and industrial production. Due to his skills and immense contribution the globe carbon industries is one of the leading industries in Anti corrosion and heat transfer products.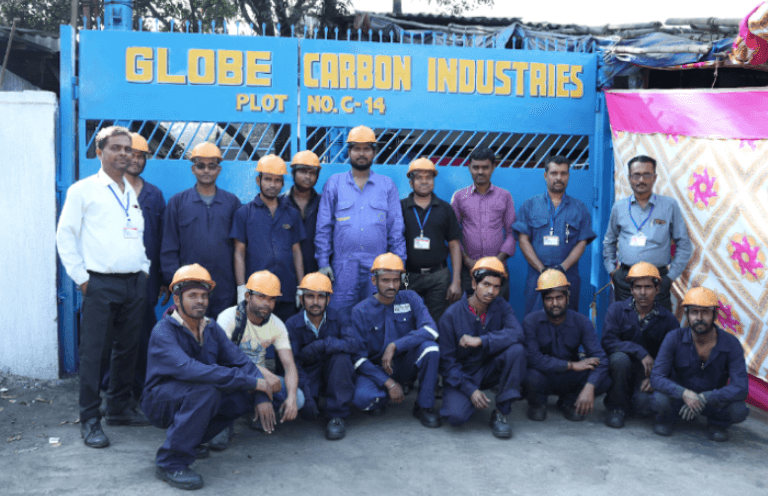 Our Team
Creating a good team is crucial for the success of an industry and hence Globe Carbon Industries has one such team.
Globe Carbon Industries is supported by a hard working team. It is due to their immense contribution and hard work that we are able to successfully accomplish our turnkey projects.
GLOBE CARBON INDUSTRIES is a company managed by highly qualified and efficient Technologists and Engineers, capable of solving customized solutions and designs.The efforts and hard work of our team has helped the Globe Carbon Industries to reach where it's today!
Our Mission
To deliver superior value to stakeholders on the four pillars of
Sustainability
Innovation
Customer Centricity
Team Empowerment
Our Vision
To be a leading supplier of Carbon Bricks Globally.