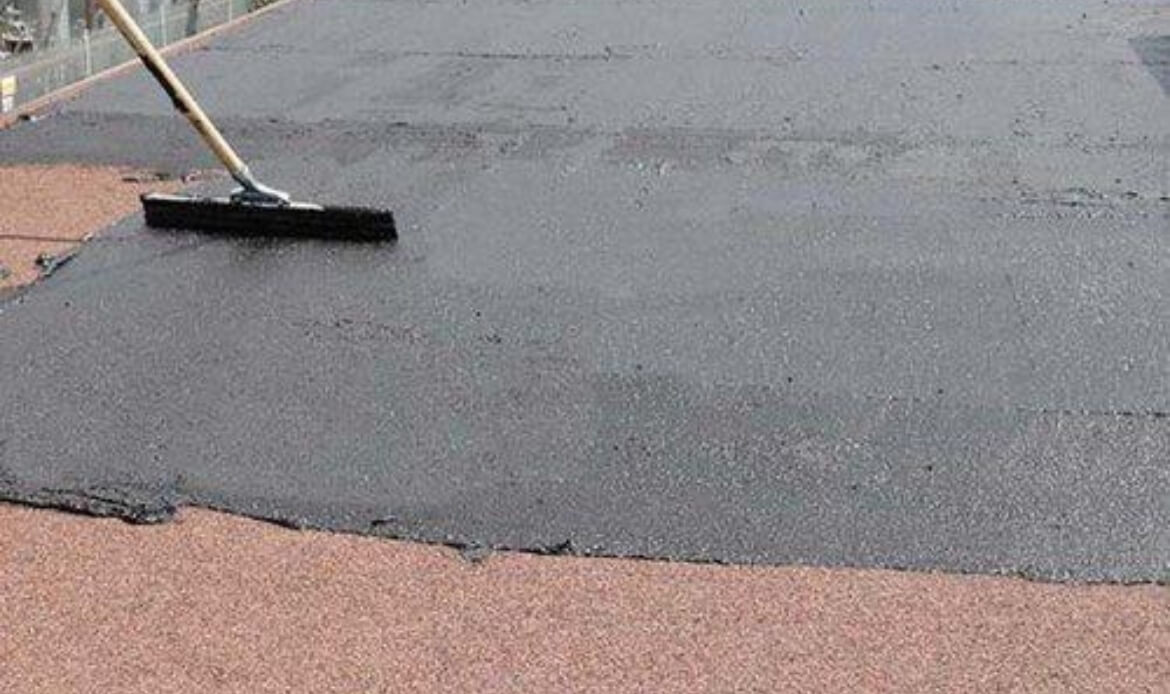 GLOBE BITUMASTIc is available in cake form is a blend of Bitumen & graded acid resistance fillers. These product is mainly used on vertical surfaces to any height without the use of reinforcement. It is used as an expose lining on floors where traffic is light and chemical spillages are upto 60'C. It is also used as membrane on floors, drains, lumps, foundations etc. of RCC surface prior to acid proof tile or brick lining.

The application is done at customer site by heating the Bitumastic Cake in a hot chamber and apply smoothly by mason trowel on surface.
Before application of Bitumastic the Bitumastic paint to be done as a pre coat to the surface.